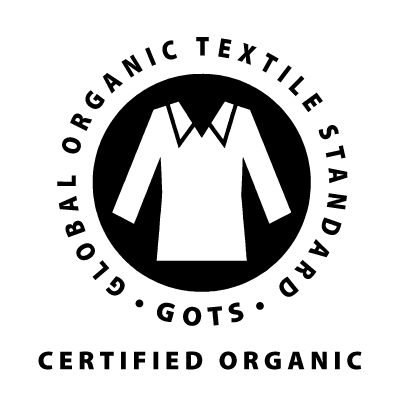 All our fabrics are printed, dyed and stitched by hand,
making each piece unique.
Our favbrics are made in small workshops rather than large factories. Variations in colour or pattern mean your fabric has been made by a person, not a machine. By owning an Oni Earth-Kind fabric you are supporting India's organic cotton industry and helping preserve an ancient tradition of handmade and vegetable-dyed textiles.
While drawing on traditional textile-making techniques, Oni designs are fresh and contemporary, featuring motifs from India, Asia, Africa and the Middle East. It is a world-traveler aesthetic, which is just at home in a country cottage or beach bungalow as a city penthouse.
When we started Oni there was one thing we were certain about. We would use 100% organic cotton for our complete range. Not only is organic cotton the right choice for environmental sustainability, it is also a beautifully soft fabric, that feels sensuous and luxurious. All our bedspreads are made with organic cotton and you'll understand why when you feel them.
Quilts
---
Lightly-padded, our quilts can be used alone over a sheet in mild weather, or with a duvet for extra warmth in winter. They also look stunning folded at the end of the bed, as a decorative comforter.
Dohars
---
Anyone who grew up in North India will have fond childhood memories of dohars. They are super-fine quilts, made with the softest of cottons known as voile. They add a gorgeous accent of colour and texture to a bedroom and just that little extra warmth when needed.
Kanthas
---
Kanthas are traditionally made from old saris, restitched to create stunning bedcovers. The main feature of the kantha is the intricate hand-stitching, truly an artisanal craft. They are perfect as a light cover over sheets in summer as a decorative bedspread.